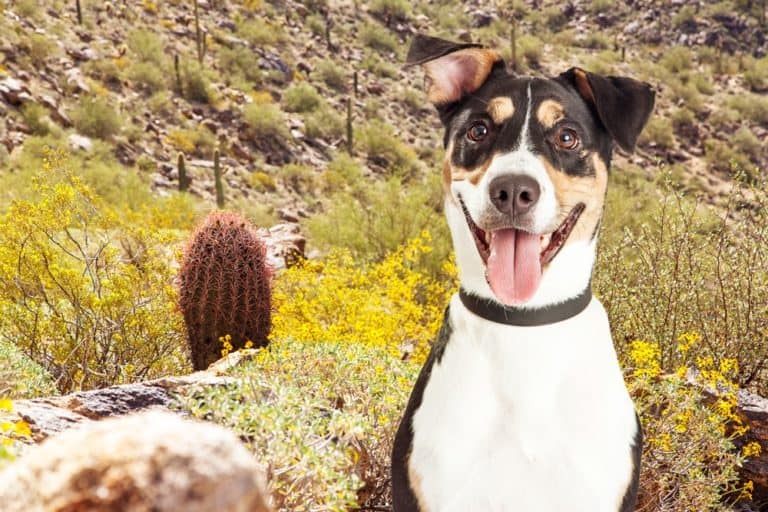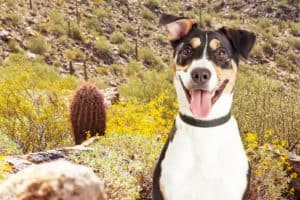 Welcome to the Animal Shelter Directory – Southwest. Here you will find a list of organizations where you can adopt a pet in the area. This includes the states of California, Nevada, Arizona, and Hawaii. If you're looking for a particular breed, click on the button to go to Breed Specific Rescues. And, if you click on Other Non-Profit Services for companion animals and their owners, you'll find everything from assistance with spay and neuter services to charities providing blankets for shelter pets. I hope you find your perfect pet in these pages!
While you're here, check out the blog. Lots of good information there including how to foster kittens, and learning how to spot a puppy mill. There are general posts, too, covering training, dog breeds and much more. Subscribe to my email list to received a free printable to take with you to the shelter. This will help you ask the right questions to find the perfect pet for you.
If you know of any domestic animal rescues not listed in this Animal Shelter Directory – Southwest, please click on the Add A Shelter link. I'm always happy to add another organization to the list.
A = Up to $150.00
B = $151.00 to $299.00
C = $300.00 to $499.00
D = $500.00 and up
HUMBOLDT COUNTY
LOS ANGELES COUNTY
RIVERSIDE COUNTY
CARSON CITY
Name: Dog Town Canine Rescue

Address: Carson City, NV

Physical Shelter or Foster Based: Physical Shelter and Foster

Type of Animals Served: Dogs

Performs Euthanasia: No

Adoption Fees:

Dogs – B
Email Address: [email protected]

Telephone: 775-230-3703
WASHOE COUNTY
Name: SPCA of Northern Nevada

Address: 4950 Spectrum Blvd Reno, NV 89512

Physical Shelter or Foster Based: Physical Shelter

Type of Animals Served: Cats and Dogs

Performs Euthanasia: No

Adoption Fees:

Cats – A;

Dogs – A to B
Email Address: [email protected]
Website: https://spcanevada.org

Telephone: 775-324-7773