ANIMAL RESCUE ORGANIZATIONS EXIST ALL OVER THE UNITED STATES. THIS IS THE PLACE TO LEARN ABOUT PET ADOPTION, PET CARE, AND ANIMAL SHELTERS. READ THE BLOG, CHECK OUT THE NATIONAL SHELTER AND RESCUE DIRECTORY, AND FIND OUT HOW TO CHOOSE THE PERFECT RESCUE FOR YOUR LIFESTYLE. YOU'LL LEARN HOW TO FOSTER DOGS OR CATS FOR YOUR LOCAL ANIMAL RESCUE, WHAT CARE YOUR NEW PET WILL NEED, AND EVEN FIND SOME UNIQUE GIFT IDEAS FOR THE PET-LOVING PEOPLE IN YOUR LIFE. AS ALWAYS, PLEASE FEEL FREE TO DROP ME AN EMAIL WITH QUESTIONS, COMMENTS, OR SUBJECTS YOU'D LIKE COVERED IN THE NEXT BLOG POST. ADOPT SOME LOVE TODAY!
THIS IS THE PLACE TO FIND ANIMAL RESCUE ORGANIZATIONS NATIONWIDE. PLEASE CLICK ON YOUR REGION IN THE MAP BELOW TO FIND SHELTERS NEAR YOU. THERE ARE THOUSANDS OF ADOPTABLE ANIMALS SEARCHING FOR HOMES ALL ACROSS THE COUNTRY. IF YOU FIND YOUR NEW PET THROUGH THIS WEBSITE, PLEASE LET ME KNOW VIA EMAIL AT [email protected]. IT WILL MAKE THIS LABOR OF LOVE WORTHWHILE.
States Listed + Washington DC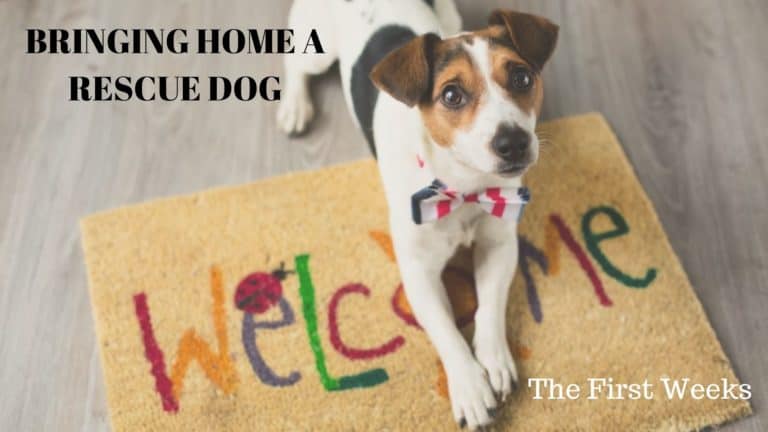 Adopting a dog is a wonderful thing, but bringing home a rescue dog requires a little understanding, a lot of patience, plenty of time, and buckets of love. Here
Read More »
HAVE SOME FUN AND PLAY THE QUIZ BELOW!